Website Maintenance – What is it and Why is it Important in 2021?
Similar to Website Hosting, Website Maintenance falls into the 'ongoing costs' part
of owning and operating a website.
There can be some confusion around website maintenance.

This is because there are two different 'kinds' of maintenance for a website and the
term 'maintenance' is used to describe both,
depending on who you talk to and what industry they're in.
These are:
Front-End Maintenance
Back-End Maintenance
This article focusses on Back-End maintenance.
I'll do a future post on Front-End maintenance and CRO, I promise!
What's the difference between Front-End and Back-End on your website?
Technically, it has to do with how close you interact with the developers code.
"Ew coding!"
Yeah, it's not a popular activity, but pretty much all websites run on it, so . . . yeah. Kind of have to live with it.
The simple way to think of it (and not think about coding) is that Front-End is all the things that the public (the internet in general) have access to and interact with.
This is things like:
Text
Images
Videos
Forms
And so on…
For the rest of this article, we're going to be focused mainly on the Back-End and it's maintenance.
What is the Back-End?
To maintain a website, the administrator needs to go 'behind the scenes' to the Admin Dashboard.
You can't manage the site from the public facing Front-End, imagine the hassle caused if anyone from the public could make changes to your website!
The Admin Dashboard is where all the functionality, controls, settings etc. are configured and it basically determines what can and can't be done on your site.
Every Content Management System (CMS) has its own dashboard and Admin Interface, but they all allow the administrator to manage and maintain the site.
What is a CMS?
Before we go to much further into Back-End Maintenance, let's just cover a little on the CMS.
A CMS basically acts as a translator. It takes the developers code and translates it into a more user-friendly interface for the administrator.
WordPress, Wix and Squarespace are all popular CMS's that you've probably heard of.
What is Back-End Maintenance?
Generally speaking, maintenance is the act of looking after something; checking for any issues and ensuring everything is running the way it's supposed to.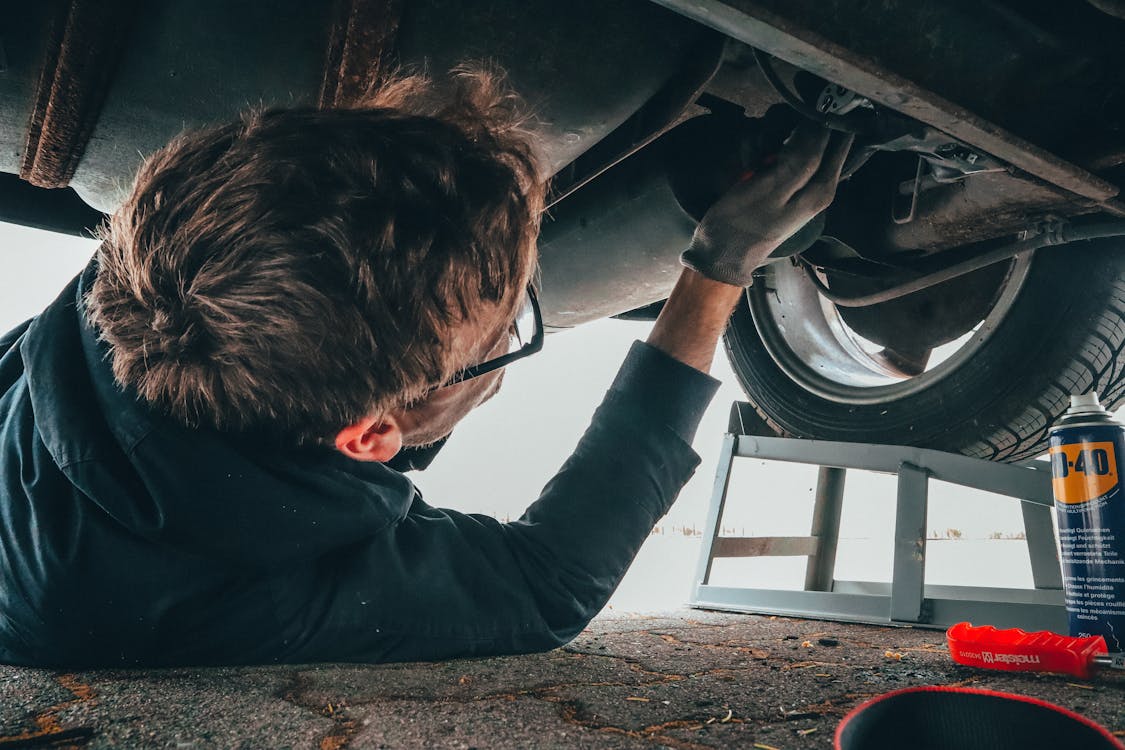 You can think of it like maintenance on your car.
You do regular checkups, oil changes, alignments and so on . . . to ensure that everything is running optimally and to pick up any little issues before they become critical problems further down the track.
Every now and then you'll do a big service on your car to check deeper and more thoroughly for anything that might need repairs or replacing.
All this is done to keep your car healthy, reliable and lasting for a long time.
It's the exact same thing with your website!
Well, not exactly the same, but very similar…
With the rapid advancements in technology, new updates are coming out all the time to improve the user experience, load speeds, functionality . . .
You name it, there is an update coming out for it!
Think about when your phone tells you it needs an update. Most of the time you ignore it, right?
Soon, your phone starts to slow down . . .
Things start freezing or get clunky . . .
New emojis don't load properly . . .
Then you update it and everything is working again!
So, unlike a car which is mechanical in nature and things wear out, your website is digital and needs updating to stay healthy and up to date.
Back-End maintenance is the ongoing process of keeping your website up to date, secure, fast and functioning properly.
This directly impacts on the user experience which greatly affects whether a visitor to your site will purchase from you or not.
In terms of website security, keeping up-to-date extends beyond the user experience; it means that your website doesn't endanger it's users!
What is generally included in Back-End maintenance?
Working with our car maintenance analogy from before, there are small things you do quite regularly and there are bigger things you do occasionally.
All of these fall under Back-End maintenance and are important in keeping your site healthy.
Weekly Maintenance Checks:
Check each page and make sure it's loading properly and without errors.
Do a complete site backup and store it separately.
Ensure Plugins and Themes are up to date and working correctly.
Do a test of any forms you have on your site and make sure they are running correctly.
Run a scan for broken links and fix them, as required.
Check for errors – 404, 301 etc. and either fix or redirect, as required.
Monthly Maintenance Checks:
Speed test for the site – both desktop and mobile device.
Review Security and make sure everything is up to date.
Review Analytics and Website Traffic to see if correct hosting resource allocation is in place.
Quarterly Maintenance Checks:
Review Wireframe structure of entire website and look for improvements or efficiencies to implement.
Test Responsive views to ensure website displays correctly on different sized devices.
Review Code installations (Facebook Pixel, Google AdWords etc.) to ensure they are current.
Annual Maintenance Checks:
Ensure Domain name is current.
Update any relevant licenses for plugins, apps or themes.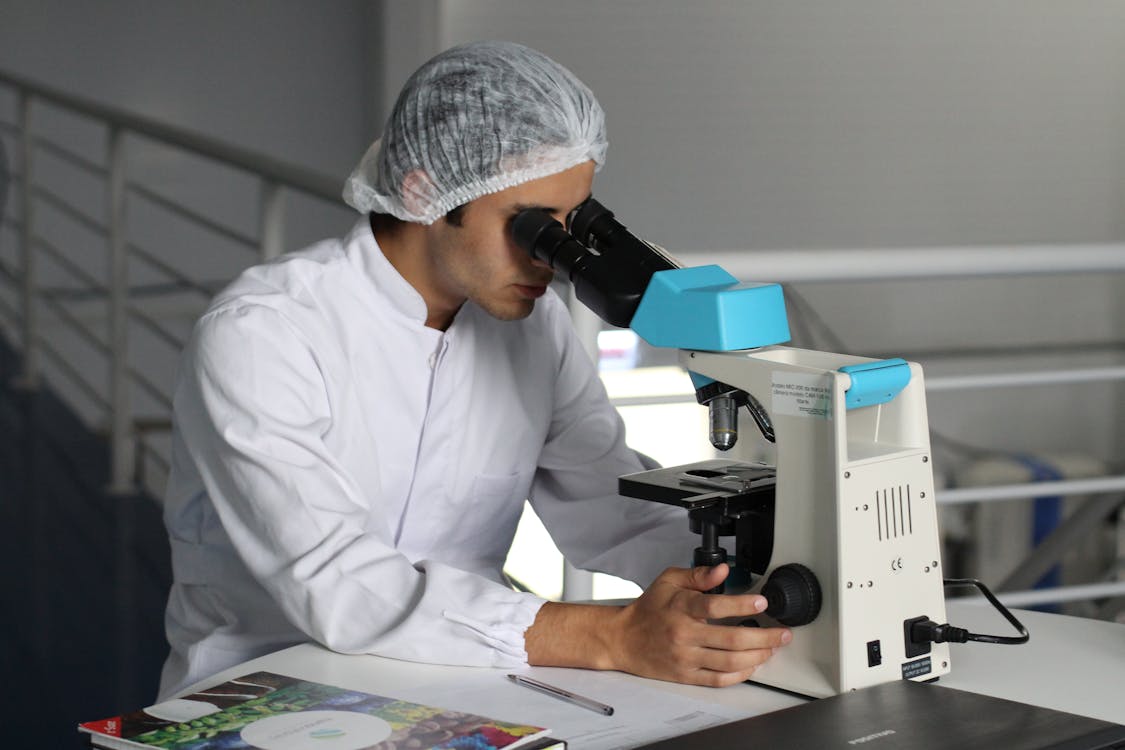 These things all fall under Back-End maintenance and are crucial in keeping a healthy website that supports your business, attracts and retains your customer base and builds your credibility and authority in your industry.
As you can see from our list above, website maintenance is cyclical and ongoing. It's a continuous process and it's not something that should be overlooked or ignored.
Why is Website Maintenance Important?
We've covered what website maintenance is and what it involves, but why do we need to do all this on a regular basis?
Does it really matter if we don't do it?
Answer: YES!
Your business website is an important asset for your business.
Here's a few reasons why maintenance is important, that you may not have considered:
Your Search Engine Optimisation (SEO)
Having your website up to date and current improves the User Experience as well as keeps your site speed fast.
There are many factors that affect your SEO, but both of these are definitely going to make an impact on how your website ranks and how much traffic your site will attract.
Conversion and Customer Engagement
When people visit your site and it takes forever to load, they disappear and usually don't come back.
If a person wants to contact you about your products, but your contact information is out of date or the forms on your site aren't functioning correctly, that's hot leads and sales you've just lost!
The online marketplace can be harsh and unforgiving.
If your website doesn't impress right away, you lose customers, clients, and sales.
Security
This one is super important, because it extends beyond just your business;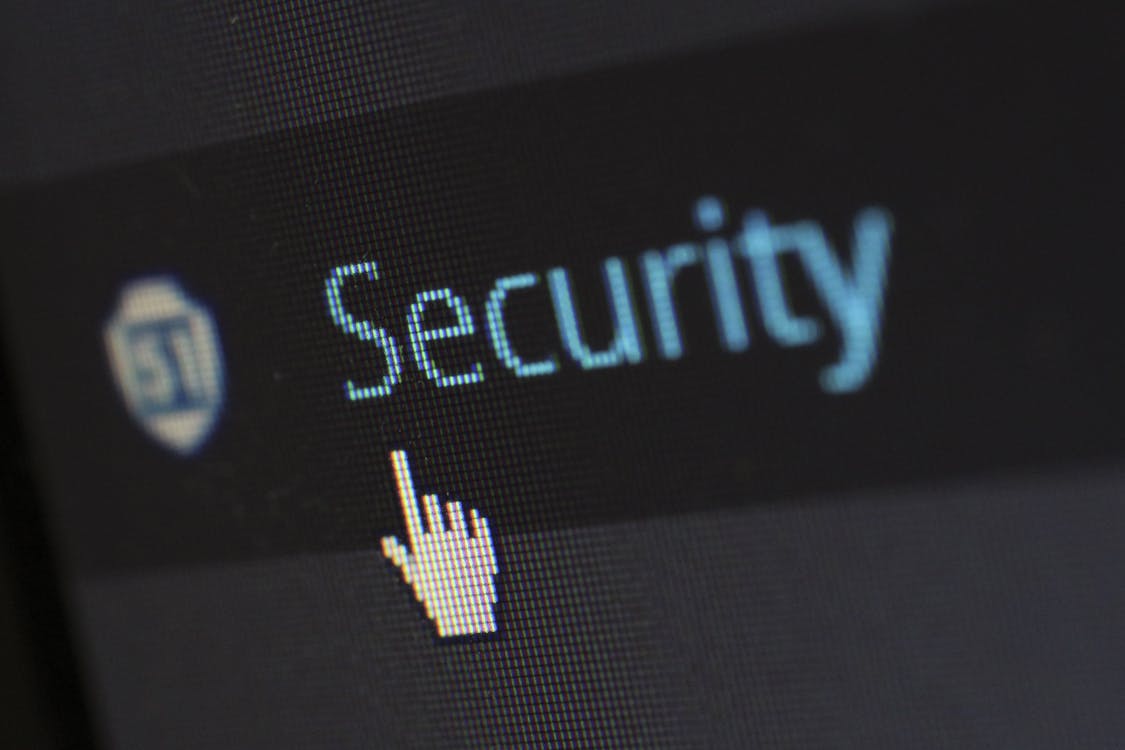 it affects the visitors of your site too!
Developers of Plugins, Themes and CMS's are all coming out with improvements, updates and security patches
all the time.
The number one reason why a website gets hacked and vital information becomes compromised, is because the website security wasn't up to date.
Your own peace of mind
Your own peace of mind is easily one of the most overlooked benefits of having your website maintenance taken professionally care of.
The peace of mind that comes from having your website maintenance looked after is something else!
Your website stresses just melt away when you know that:
Your website is up to date
Everything works the way it's supposed to
The plugins and themes are all working together harmoniously
Your website security is current, protecting both your and your visitors
Your site is backed up with the latest version (just in case)
Your business can can grow with the help of a reliable website
A well-maintained website will sell more, rank better, and cost you less in the long run.
How much does Website Maintenance Cost each Month?
Finally, the question that has, no doubt, been itching in the back of your mind through this whole article…
"HOW MUCH DOES ALL THIS COST?"
Well, as with most things, it depends.
This is mostly determined by the size and type of your site.
For example; a small, static site has significantly less 'moving parts' than a large ecommerce store that is constantly updating it's catalogue and having seasonal sales etc.
The amount of maintenance required for each is vastly different and as such, the cost of maintenance is also going to vary.
Here are a few things which will impact the cost of website maintenance: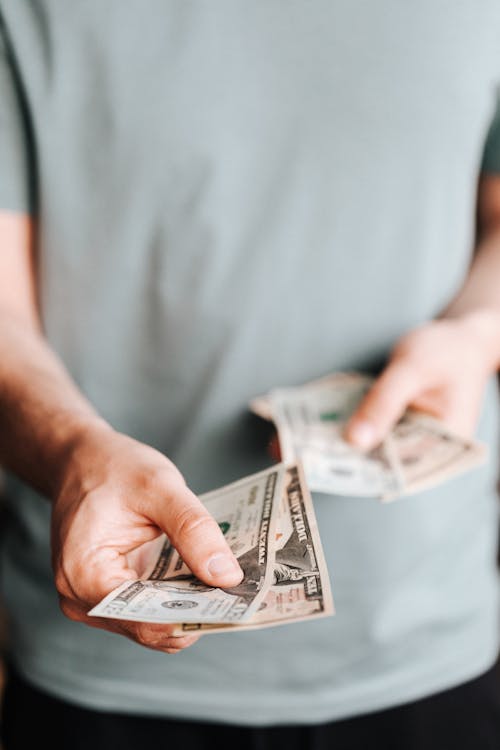 Domain Registration $10 – $30 Annually = $1 – $3 /mth
Domain Email Addresses (name@yourdomain.com) $5 – $10 per user /mth
Hosting Costs $5 – $300 /mth
SSL Certificate $0 – $125 /mth
Technical Website Maintenance $0 – $200 /mth
Additional Specialist Plugin/Tool/Software Licences $0 – $1000+ /mth
CMS Updates $0 – $3500 /mth
Website Analytics and Reports $10 – $300 /mth
Tech Support $1500 – $4000 /mth
(Note: not all of these will apply to every website)
Knowing which of these apply to your business and your own website is crucial in having a website maintenance plan and package that give you the best maintenance you need, for a price that is reasonable for your business.
As a guide, most businesses (not hobby websites) pay anywhere
from $300 to upwards of $5000 each month
to have their websites maintained by professionals; experts in their field who are capable and trustworthy.
Yeomans Digital Marketing
Website Maintenance Packages
At Yeomans Digital Marketing, we have a number of aftercare packages that we offer to maintain the websites we've built for our clients.
Keep Me Running
The very base package includes our Website Hosting and our Back-End Maintenance Package. This option keeps your website running , up to date, and healthy.
It is also included in every other aftercare package we offer.
I want more Conversions
Our next package focusses on increasing the conversion rate of the traffic that comes to your site
(AKA Conversion Rate Optimisation or CRO).
We work with you on an ongoing basis to continually optimise your Front-End content; the design and aesthetic of your site. We have monthly meetings with you to review the site analytics, conversion rates and our CRO plan.
We look at what changes we have seen in the last month, what action steps we plan on taking this month and what we expect to see from those changes.
I want more Traffic
After that, our next package focusses on increasing the traffic we drive to the site
(AKA Search Engine Optimisation or SEO).
We work with you on an ongoing basis to continually optimise your SEO; how much traffic is driven to your site, by increasing it's ranking in search engines.
Like the CRO package, we have monthly meetings with you to review the site analytics, traffic rates and our SEO plan.
We look at what changes we have seen in the last month, what action steps we plan on taking this month and what we expect to see from those changes.
GROW BABY, GROW!
This is our Ultimate aftercare package!
This is a bundle package that includes our hosting and maintenance, Conversion Rate Optimisation and Search Engine Optimisation packages.
This bundle is for the business owner who is ready to have their business blow up!
We work on driving traffic to the site and making it rank highly in search engines.
We work to convert as much of that traffic into paying clients / customers as possible.
This bundle increases sales and growth faster than any other!
Contact us today!
If you are looking to have your website created and maintained by the team at Yeomans Digital Marketing, head reach out to us on our work with us page.